Tactile graphics are raised line drawings, designed to give touch readers access to the equivalent of a print diagram.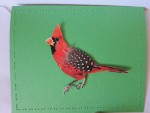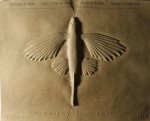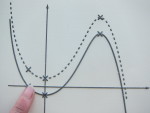 Standards and Resources
The Australian Braille Authority recommends the following guidelines for the production of tactile graphics in Australia:
The Australia and New Zealand Accessible Graphics Group (ANZAGG) is a subcommittee of the Round Table. They provide information and discussion about tactile graphics in addition to other methods for providing access to graphics, such as description and technology.
ABA held workshops on tactile graphics in 2012 and 2013. The materials are available for free download:
Tactile Graphic producers in Australia
Tactile graphic producers in Australia include:
Tactile graphics for primary and secondary students are produced by their state or territory Education Department.
Refer to our Directory of Braille Services and Products in Australia for more information.