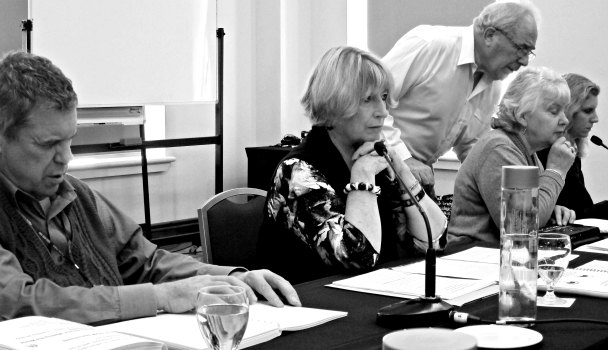 The ABA Executive Committee is elected every two years at the ABA's Annual Meeting, which generally takes place in April or May, immediately before the Round Table Conference on Information Access for People with a Print Disability.
The members of the Executive Committee serving terms from 2016 to 2018 are:
ABA Chair
Jordie Howell
Phone: (03) 8378 1224
Email: jordie.howell@visionaustralia.org
Immediate Past Chair
Christine Simpson
Phone: (03) 5795 2307
Email: cms.infoalt@bigpond.com
ABA Executive Committee Members
Leona Holloway
(Correspondence Secretary)
Phone: (03) 042 042 6823
Email: aba@printdisability.org
Josie Howse
(Convenor of the Proficiency Examination Committee)
Phone: (02) 9886 7313
Email: josie.howse@det.nsw.edu.au
Sam Taylor (Minutes Secretary)
Phone: 0420 355 996
Email: sam@pacificvision.com.au
Kathy Riessen
Phone: (08) 8277 5255
Email: kathleen.riessen440@schools.sa.edu.au
Ross de Vent
Email: ross@de-vent.net
Mobile: 0408 575 315
Regional Braille Forums
The Convenors of the Regional Braille Forums are invited to attend all telephone meetings of the ABA Executive.
---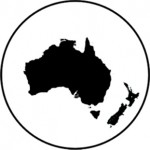 The Australian Braille Authority is a subcommittee of the Round Table on Information Access for People with a Print Disability Inc.
Last updated: October 11, 2017 at 20:50 pm